SAVE ON STRESSLESS FURNITURE NOW!
EXPERIENCE ULTIMATE COMFORT FOR YOURSELF.
---
We have a long history in challenging the conventional way of making furniture. Understanding the science of comfort and movement fueled our innovative spirit and desire to design the most comfortable, unique furniture in the world. The result is a perfect combination of functionality and design with instant comfort.
MAKE YOUR HOME A COMFORTABLE PLACE TO BE THIS WINTER WITH STRESSLESS
JANUARY 22 - MARCH 8, 2021
IT'S TIME FOR AN UPGRADE!  
Get a FREE leather upgrade on any Stressless® seating. Go from one grade of leather to a superior grade at no additional cost.
Or, take $300 off our ultra-popular and extremely comfortable Stressless® Sunrise recliners in all Paloma leather colors. Choose between a Classic base, a Signature base, Power™ recliner or office chairs.
The Stressless® Sunrise Power™ has the motorized Plus™-system allowing you to adjust the footrest and backrest for ultimate ease and comfort with the touch of a button.
BalanceAdapt™-system
Gives you a soft, gentle rocking motion as your sitting angle adjusts to your every movement.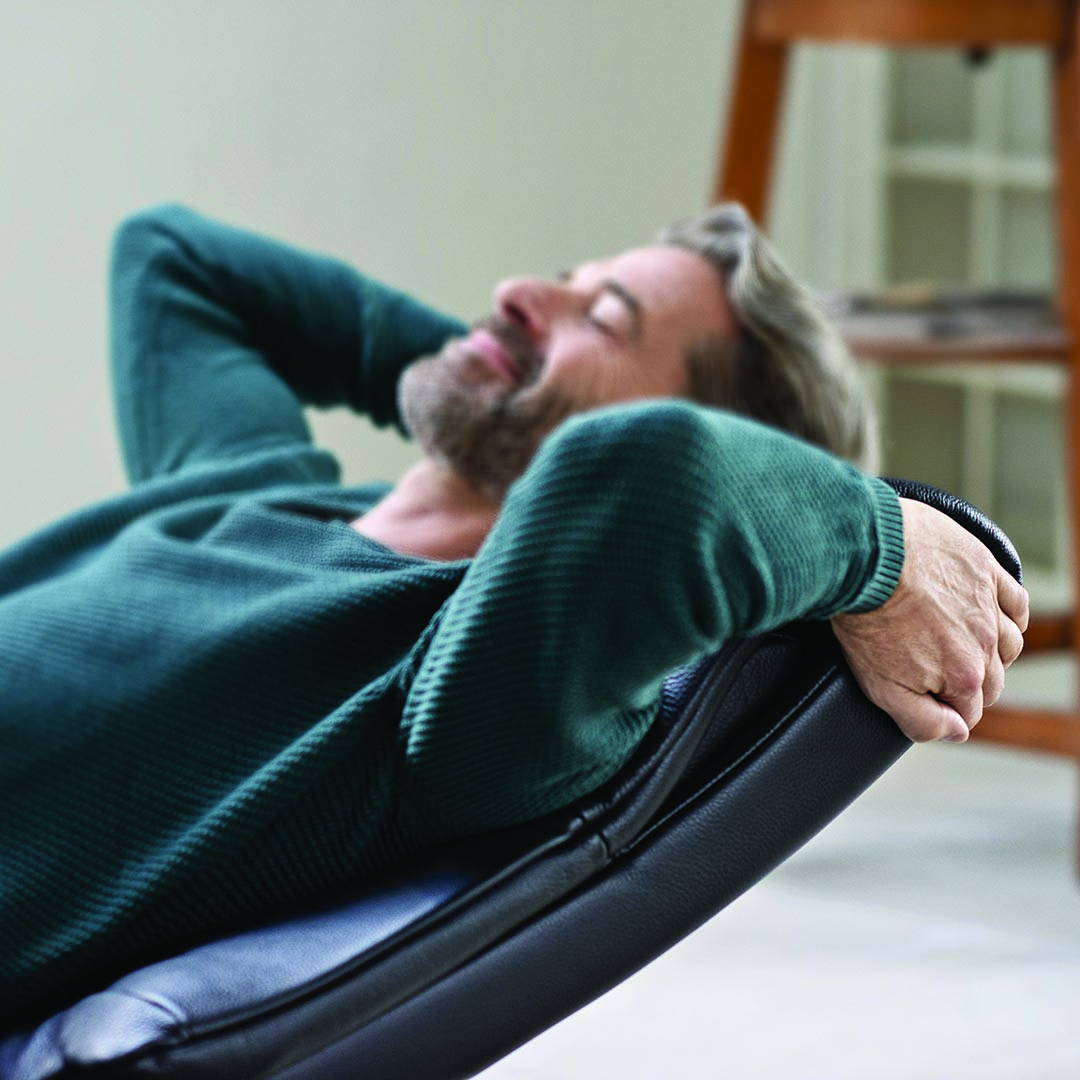 Plus™-system
Allows your headrest to automatically adjust as you recline and, provides ergonomically correct lumbar support in all positions.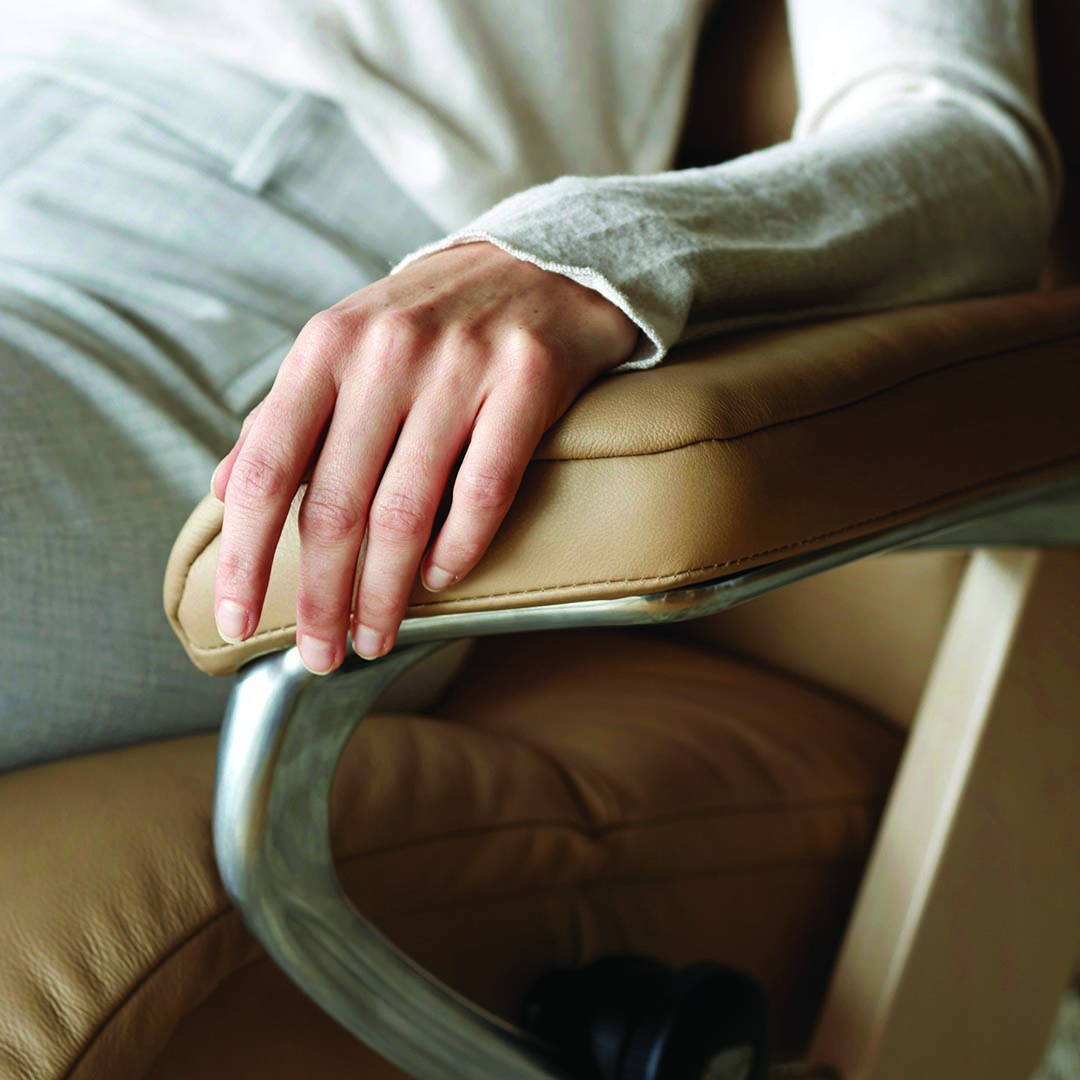 Glide™-system
Enables you to adjust your sitting position with your body weight after setting of tension wheels.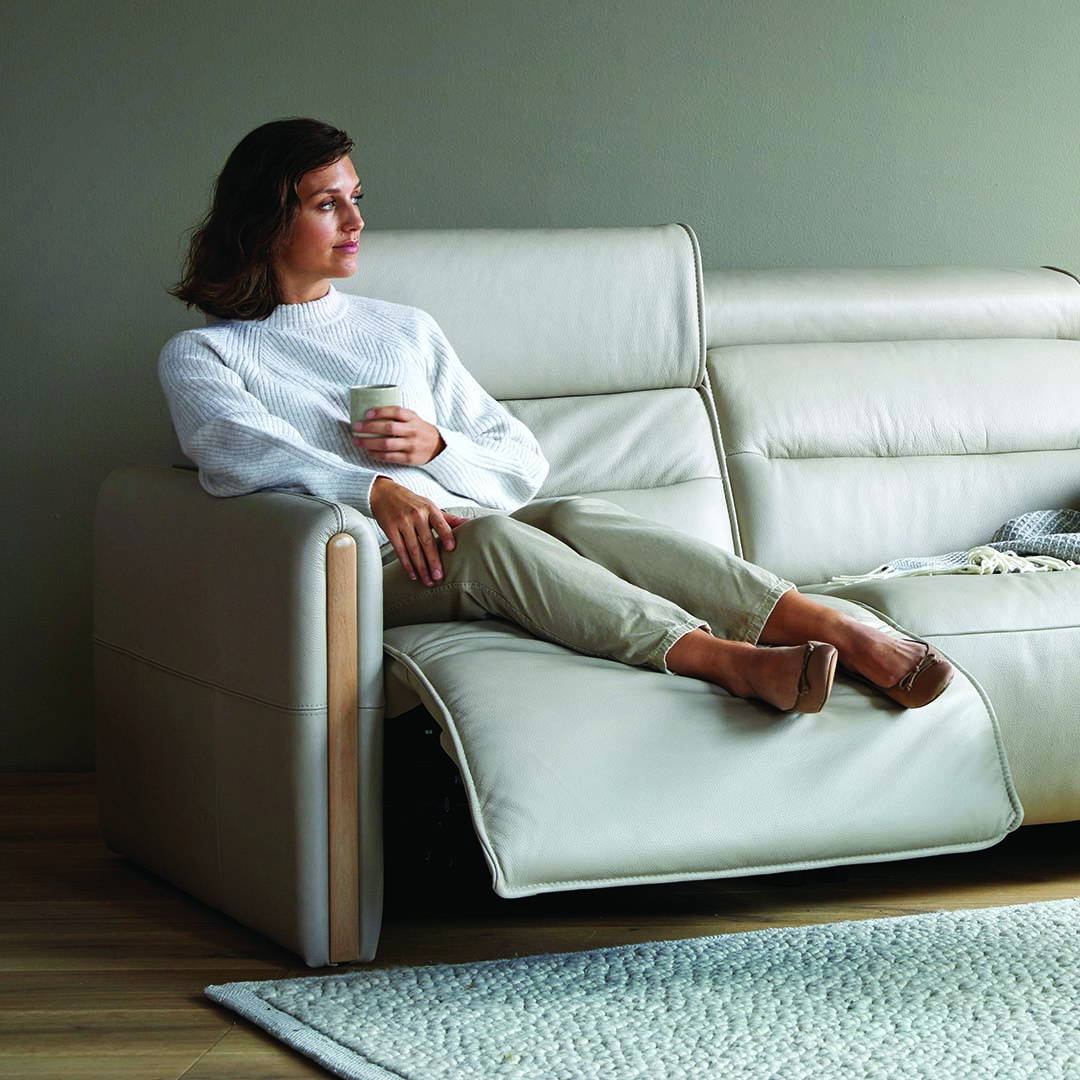 Power
Motorized comfort function in the seat and back gives you perfect support with the touch of two concealed buttons.